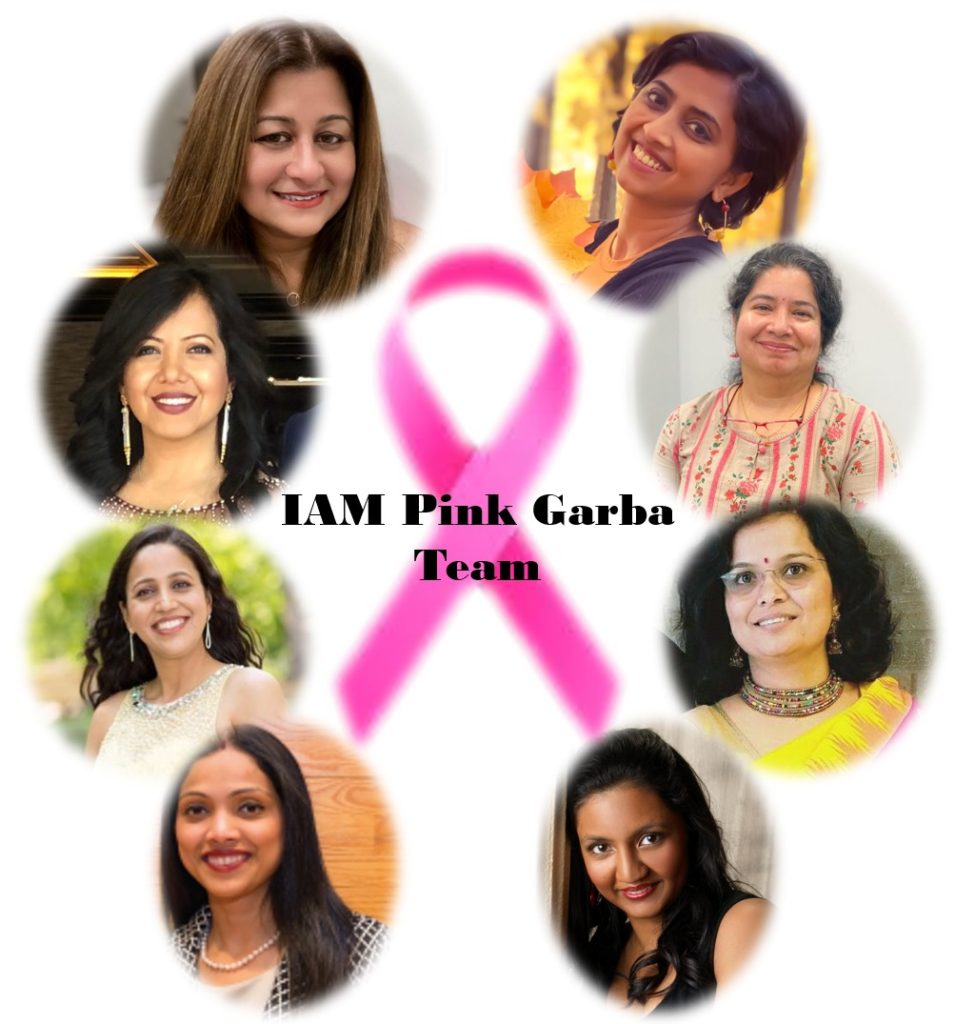 The India Association of Minnesota (IAM) invites the public to a gathering on Saturday October 30 at 5 p.m. at the Maple Grove Central Park Phenow Pavilion at 12000 Central Park Way, Maple Grove, MN 55369. This is IAM's first breast cancer awareness event called Pink Garba.
October is also Breast Cancer Awareness month. "The Pink Garba initiative supporting breast cancer awareness encourages women to adopt the life-saving practices of regular self-examinations, clinical breast exams and mammograms and helps them recognize there is a supportive community behind them.
A panel of experts will discuss prevention, diagnosis, treatment, survivorship and respond to questions from the audience. There will be a fun trivia and Q&A session with prizes.
We have a detailed discussion about the event with one of the organizers', Tanwi Mookherjee Prigge, this Thursday, 28th October, on our Hindi Radio Show, Chat and Chai, on MeraSangeet Gold at 7:00 AM , 11:00 AM , 1:00 PM , 3:00 PM , 5:00 PM , 7:00 PM , 9:00 PM and 11:00 PM – EST.