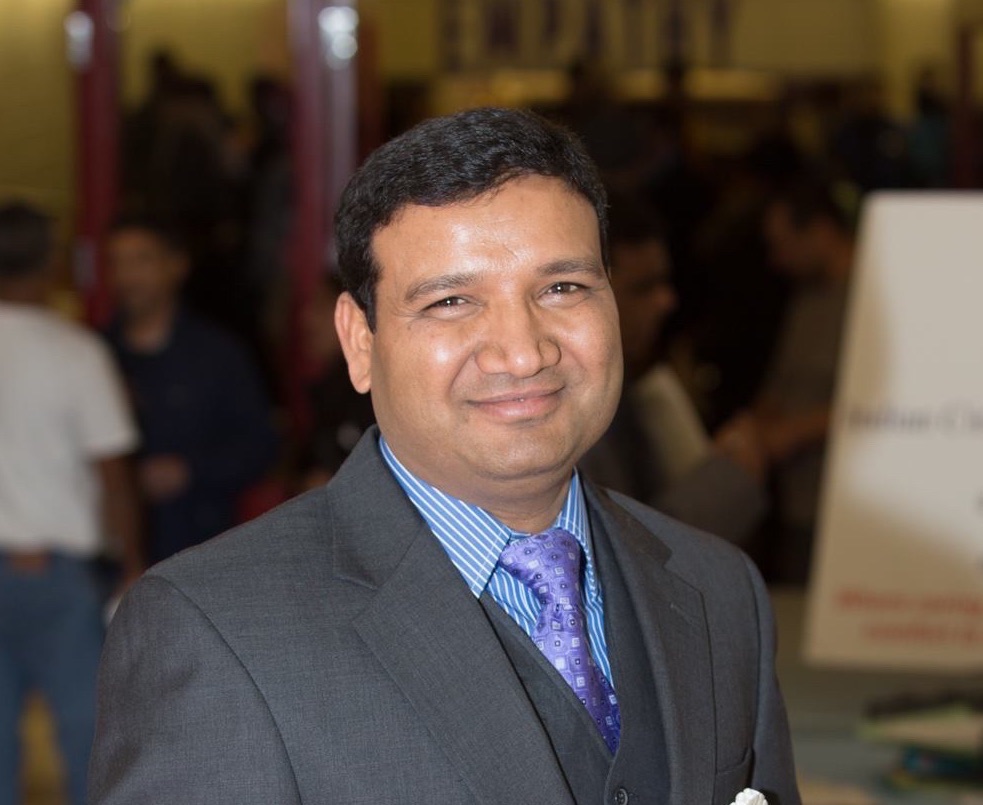 We talk to Sanjay Gowda, President, India Association of Greater Boston – founded in 1962. Sanjay talks about the various activities as part of the upcoming India Republic Day Celebrations. 
To be a part of the many many competitions being held, to be able to contribute towards the Republic Day Magazine – to know these details about the celebrations, do listen – in to this conversation for sure!! Also , do visit https://iagb.org/
In case you missed it, do tune – in again, this Sunday, 10 January, on our Hindi Radio Show, Chat and Chai, on MeraSangeet Gold, at 7:00 AM , 11:00 AM , 1:00 PM , 3:00 PM , 5:00 PM , 7:00 PM , 9:00 PM , 11:00 PM – EST.