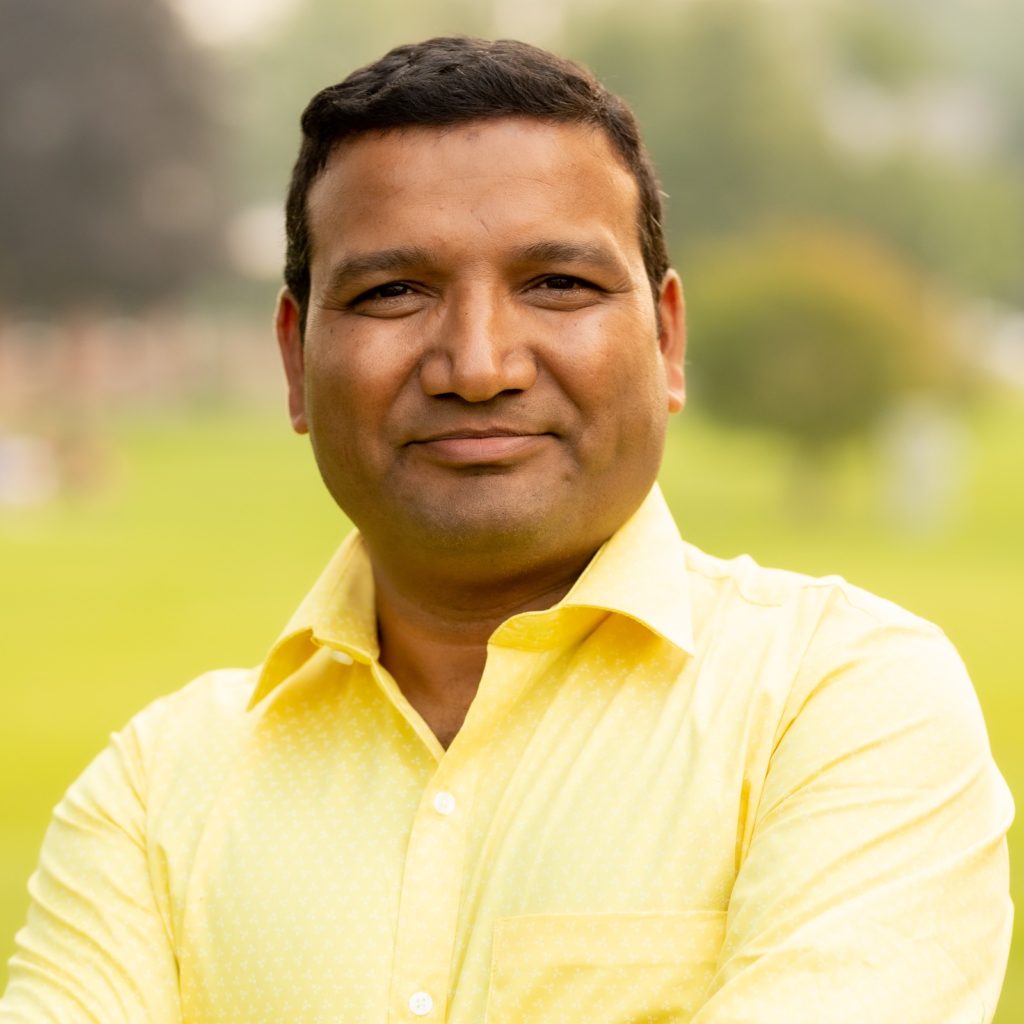 We talk to Sanjay Gowda, President, India Association of Greater Boston about the India Day Event – India's Independence Day Celebrations. The association itself was founded in 1962 and Sanjay ji has been an active member for the past many years, fulfilling various responsibilities in many capacities, over these years.
Sanjay Gowda is a senior technology professional, currently working for Verizon. He lives in Littleton with his wife and two daughters. He has been actively involved in the community and also held various roles at local organizations. He loves to read, cook, travel and volunteer.
The India day event will have a variety of cultural performances and a concert by talented choreographers, performers, and artists from the New England region. There will be local exhibitors and vendors from various corners of our community with your favorite shopping bazaar.
For more details about the venue, the timings and much more, do join in the conversation, this Saturday, 14th August, on our Hindi Radio Show, Chat and Chai, Mera Sangeet Gold at 7:00 AM , 11:00 AM , 1:00 PM , 3:00 PM , 5:00 PM, 7:00 PM , 9:00 PM and 11:00 PM – EST.