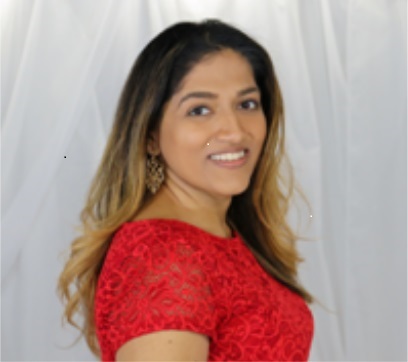 Reshma Mehta is AARP's Director of Grassroots Advocacy. She has spent over 15 years in the government and non-profit arena. In her current position, she manages grassroots messaging, training, and tactics for AARP's millions of activists, making sure elected officials know older Americans are a force to be reckoned with.
Reshma has been involved in the enactment of a number of landmark laws, such as the Affordable Care Act, the Wall Street Reform and Consumer Protection Act, and the Medicare Modernization Act. She's also been key to defeating bad proposals like the Social Security "chained CPI" and all the countless attempts to repeal the ACA.

Reshma earned her BA in Comparative Politics from the University of Pennsylvania and studied Public Health at Mount Sinai School of Medicine.
The conversation was wonderful and very informative – So, if you missed it earlier, if you have had any concerns about "the vaccine", this would be a must listen – Do tune-in, for sure, this Saturday and Sunday, 16 and 17 January, on our Hindi Radio Show, Chat and Chai, on MeraSangeet Gold at 7:00 AM , 11:00 AM , 1:00 PM , 3:00 PM , 5:00 PM , 7:00 PM , 9:00 PM and 11:00 PM – EST