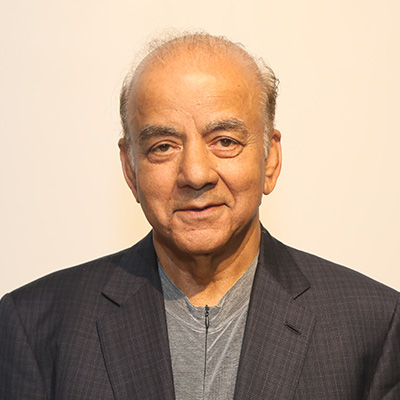 Dr. Mattoo is the Chairman of the Indo American Arts Council. He is also the co-founder and owner of Atlantic Dialysis Management services, the largest private dialysis provider in New York State.
He was the CEO of Wyckoff-Heights Medical Center and co-chairman of the Chief Medical Officer's Council of the Columbia Presbyterian system.
He is the President of the Mattoo Center of India Studies at State University of New York. He is also the Co Editor of the book Ananya. A Portrait of India.
We talk to Dr. Mattoo about his journey here in the US – about the Erasing Borders Dance Festival and much more – do join in on our Hindi Radio Show, Chat and Chai, this Saturday, 18th September, on MeraSangeet Gold at 7:00 AM , 11:00 AM , 1:00 PM , 3:00 PM , 5:00 PM , 7:00 PM , 9:00 PM and 11:00 PM – EST.