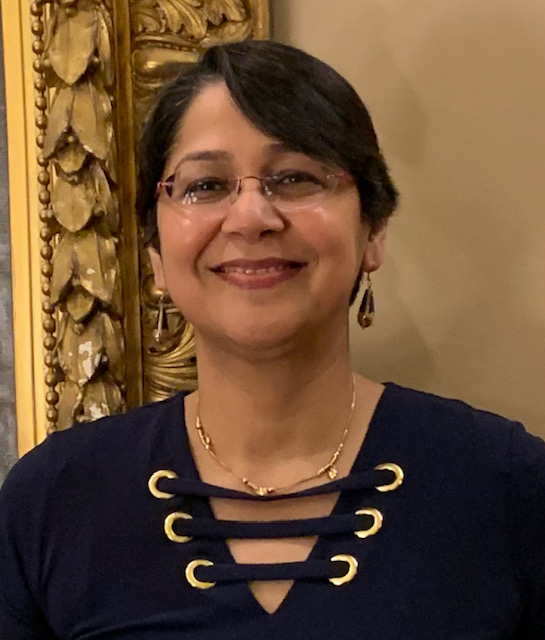 Divya Chaturvedi has been Saheli's Co-Executive Director since 2018. She has a long-term commitment to the cause of reducing domestic violence and the economic empowerment of women in the South Asian communities.
Divya brings more than 15+ years of global non-profit management experience passionately working on a range of gender issues from microfinance, domestic violence and gender research, to leadership development at a number of world's leading international organizations and academic institutions like UNDP, UNIFEM, Ford Foundation, and Center for Creative Leadership (CCL).
She holds an MPA degree from Columbia University's School of International and Public Affairs (SIPA).
Do join in the conversation where we talk to Divya about Saheli, how to reach it, about Domestic abuse and its different ugly forms, how to recognize it at the very outset and much more – save the timings – this Saturday, 11 September, on our Hindi Radio Show, Chat and Chai, MeraSangeet Gold at 7:00 AM , 11:00 AM , 1:00 PM , 3:00 PM , 5:00 PM , 7:00 PM , 9:00 PM and 11:00 PM – EST.