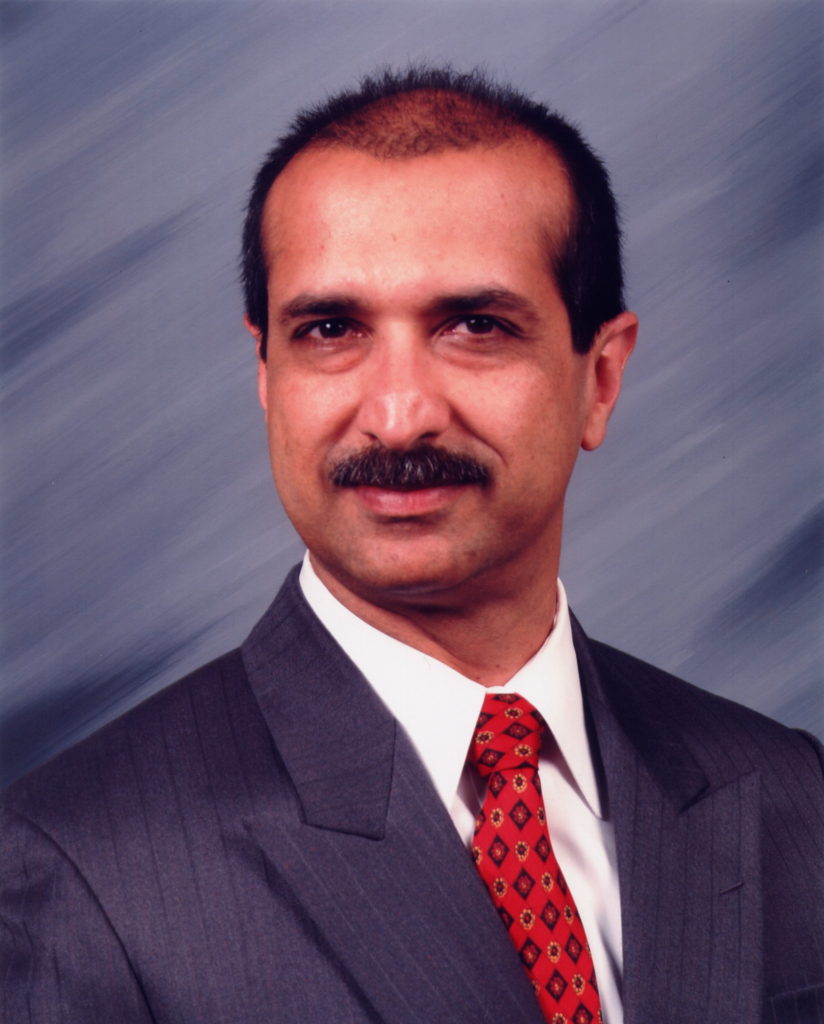 Dr. Rajiv Bhateja grew up in Bangalore and went on to pursue his undergraduate course – Bachelors of Technology in Civil Engineering, from IIT Bombay. He came to the US in 1978.
He earned an MS and a PhD in Engineering and Computer Science from the Illinois Institute of Technology and UC Berkeley, respectively. Over his career he has worked for 8 startups and a few established companies, retiring as VP of Engineering.
He now runs his own consulting business. In 2018, Rajiv co-founded "They See Blue" to help mobilize South Asians in US politics and help elect Democrats.
On the show, we talk about the US economy and business environment. Do tune in for sure – So, in case you missed this earlier, do tune – in, this Tuesday, 15 December, on our Hindi Radio Show, Chat and Chai, MeraSangeet Gold at 7:00 AM , 11:00 AM , 1:00 PM , 3:00 PM , 5:00 PM , 7:00 PM , 9:00 PM , 11:00 PM – EST.