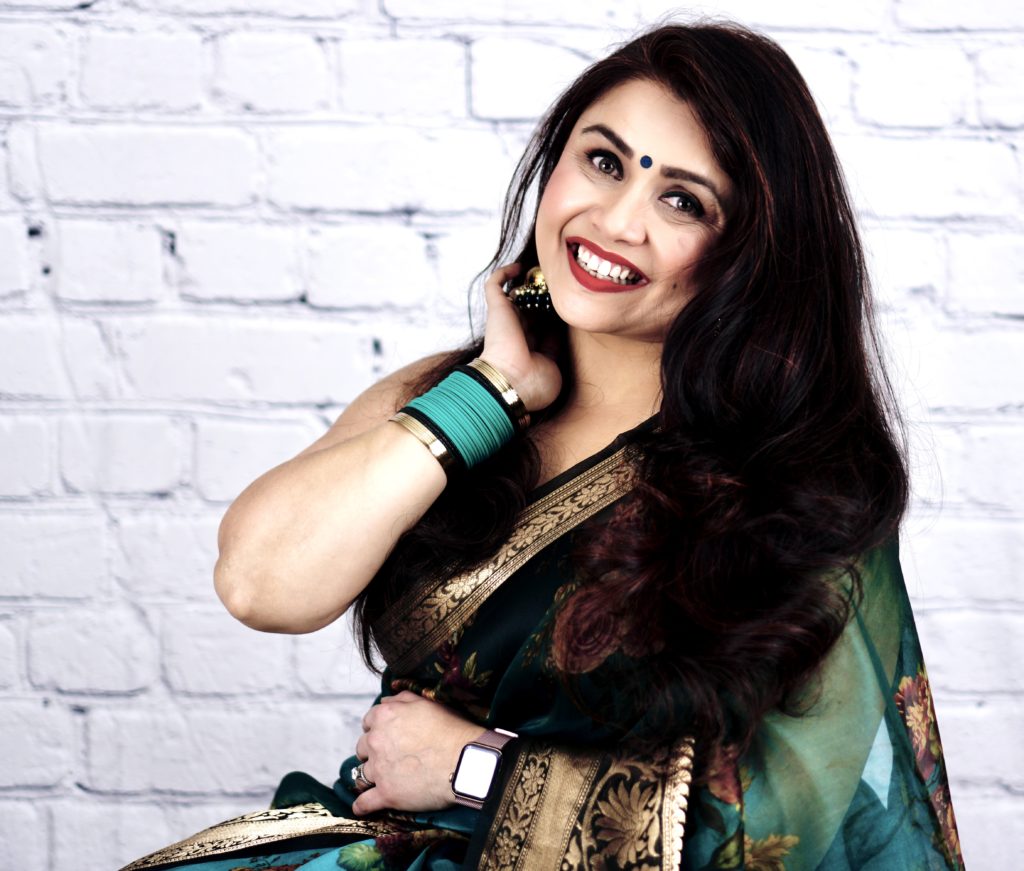 Yogita Miharia, IAGB Director, talks to us in detail about the various events leading upto the India Day Event and about the Day too. She has been attending some of the "Flag hoisting ceremonies", around the place she lives. What is the feeling – well, listen in to what she has to say.
Yogita is into a full time job and volunteers for IAGB. She is also a theatre artist. She loves to be with people, she says and so is really looking forward to the event.
So, Yogita gives us a peep into all that would be there that day. Besides the cultural events and the music, the various food stalls – people can look forward to the various "stalls" – and shop to their hearts content!
So much more to know about the India Day Event – Catch the conversation for sure, this Thursday, 12th August, on our Hindi Radio Show, Chat and Chai, Mera Sangeet Gold at 7:00 AM , 11:00 AM , 1:00 PM , 3:00 PM , 5:00 PM, 7:00 PM , 9:00 PM and 11:00 PM – EST.